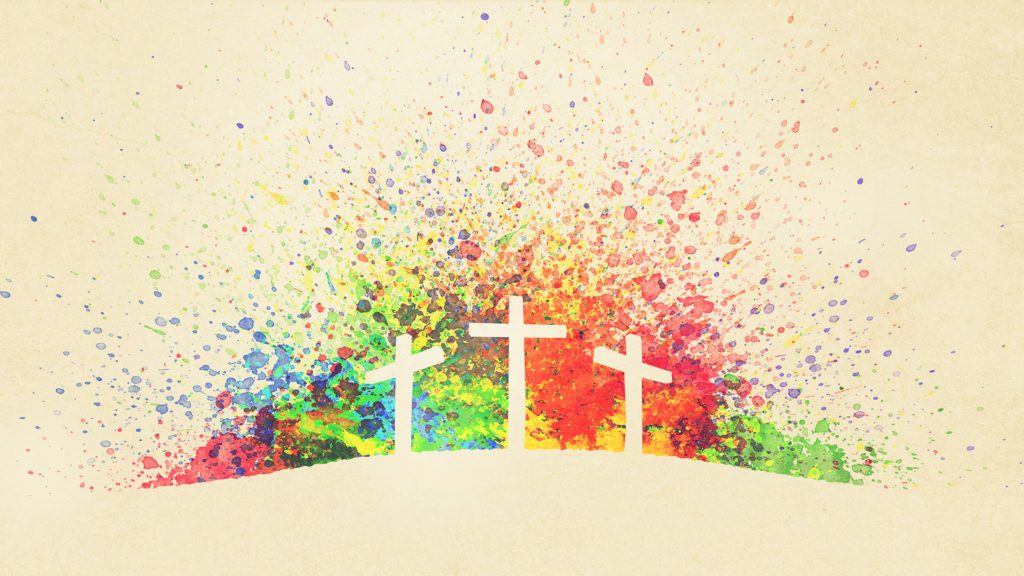 The Easter story doesn't stop at Good Friday! The wonderful news of Easter is not only that Jesus' death offers complete forgiveness; it also brings new life.
Death could not hold Jesus, and in his resurrection from the dead God has once and for all begun to undo the evil and sadness of this world. He offers all people a new life with him.
Our time together on Easter Sunday will be a relaxed, kid-friendly service celebrating this great news of Jesus' resurrection. We'd love to see you there!